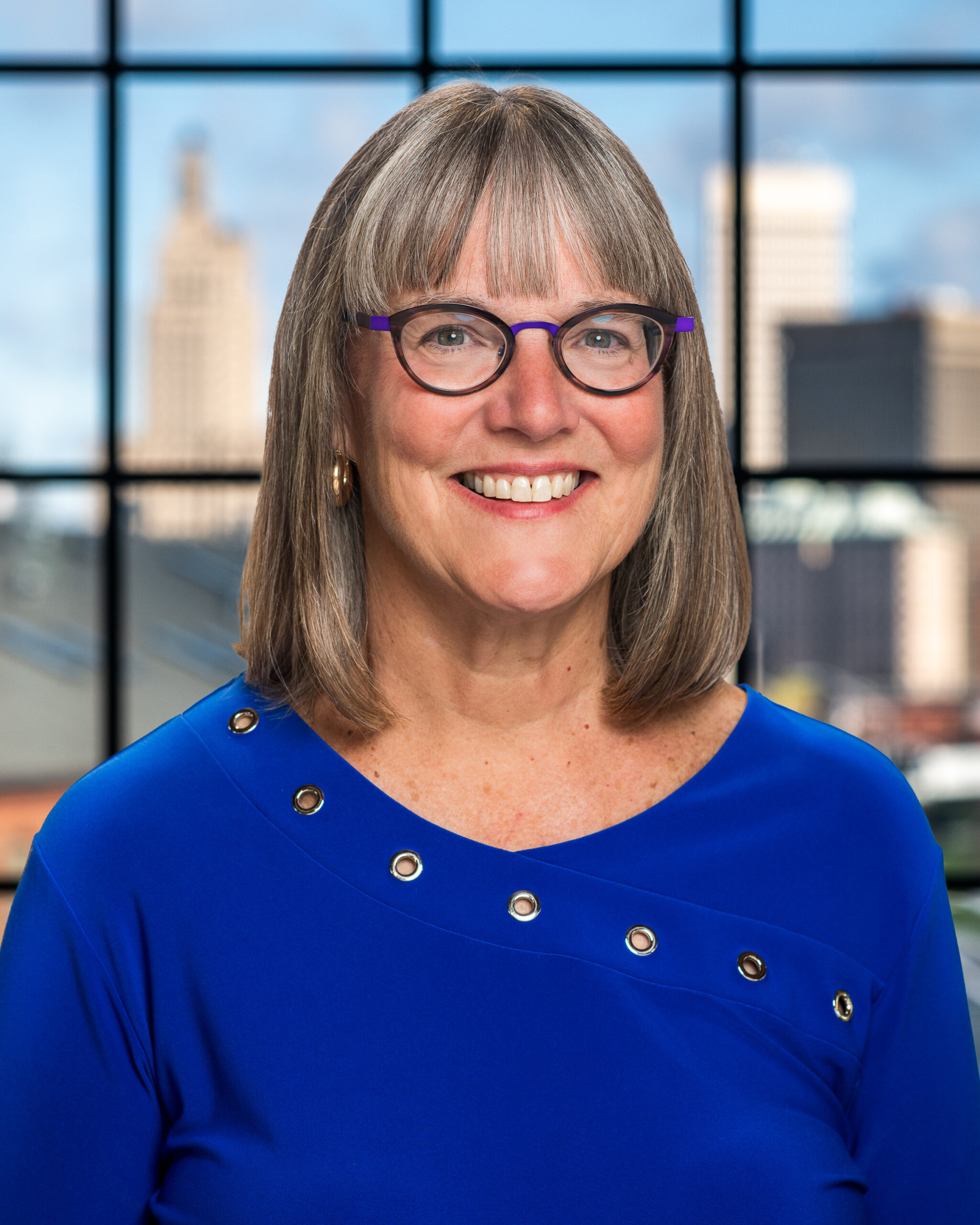 Hon. Judith C. Savage (ret.), Partner
Email: jsavage@savagelawpartners.com
Phone: 401.238.8787
Fax: 401.648.6748
Judge Judith Colenback Savage is a retired trial justice of the Rhode Island Superior Court and Partner at Savage Law Partners, LLP, specializing in alternative dispute resolution. She serves as a private mediator and arbitrator in complex civil cases that are pending trial or appeal in the state or federal courts.  Judge Savage also advises select clients in connection with their most complex legal disputes—leveraging her forty years of commercial litigation and judicial experience to dictate case strategy, define the contours of critical arguments, and drive to successful outcomes.  
Similarly, having served as a state court trial justice for over two decades, sitting on every calendar of the Rhode Island Superior Court in every county, Judge Savage brings to her mediation and arbitration practice a wealth of experience adjudicating and mediating complex civil litigation matters, including class actions, corporate, business, and commercial litigation, and medical malpractice, employment, administrative, and governmental disputes.
Before her appointment to the bench, she served as a partner in the Litigation Department of Edwards & Angell (now Locke Lord), handling complex corporate, environmental, employment, governmental, and civil rights litigation. She also served as Executive Counsel to Governor Bruce Sundlun, supervising litigation involving numerous state departments and agencies and litigating high-profile constitutional cases, pension issues, and matters arising out of the Rhode Island banking crisis. She successfully mediated federal court litigation that effectively ended the decades-long supervision of the Rhode Island Adult Correctional Institutions by the United States District Court for the District of Rhode Island.
After retiring from the bench, Judge Savage served as Distinguished Jurist in Residence and Adjunct Faculty at Roger Williams University School of Law. She has continued to mentor future lawyers at Savage Law Partners, LLP, and students in the community. As an advocate for greater educational opportunity and justice for all, she is an active Board Member of College Unbound and works to improve the justice system.
Judge Savage is a graduate Wellesley College and Case Western Reserve University School of Law, where she served as Editor-in-Chief of the Law Review. Following law school, she clerked for the Honorable Ruggero J. Aldisert, then Chief Judge of the United States Court of Appeals for the Third Circuit.