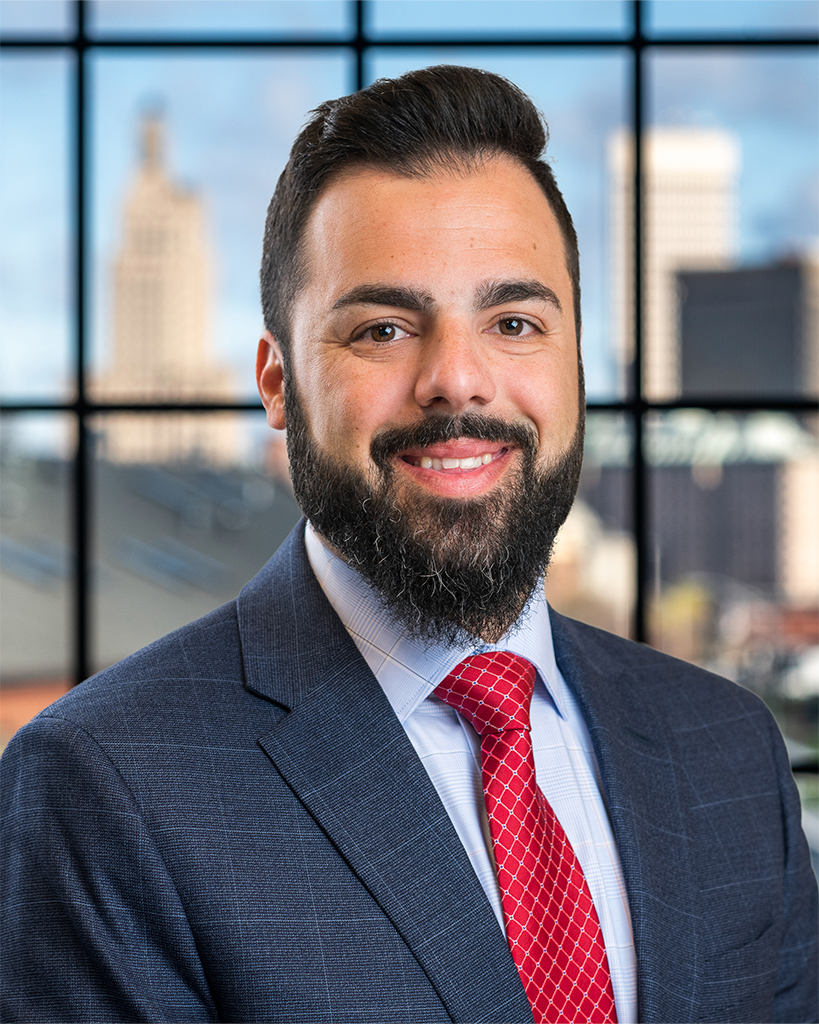 Practice Groups:
Business and Civil Litigation
Construction Law
Corporate and Business
Insurance Defense
Joseph Carnevale, Partner
Email: jcarnevale@savagelawpartners.com
Phone: 401.314.0733
Fax: 401.648.6748
Joe began his legal career as a judicial law clerk for the Appellate Division of the Rhode Island Workers' Compensation Court under Chief Judge George Healy. After his clerkship, Joe worked as an Associate at Heald & LeBoeuf, Ltd. There he represented clients involved in general contractual disputes, with a primary focus on construction disputes both public and private throughout Rhode Island and Massachusetts. Prior to joining Savage Law Partners, Joe was a Partner at Lewis Brisbois Bisgaard & Smith LLP where his practice focused on construction litigation, mechanics' lien claims, and insurance defense matters. Joe's expertise includes contract/AIA document drafting, breach of contract disputes, construction, and material/product defect claims, mechanics' liens, Miller Act bonds, private bonds, public bidding and bid protests, administrative actions before the Rhode Island Contractors' Registration and Licensing Board, mediation and arbitration.
Confirming & Vacating Arbitration Awards, Rhode Island Bar Association, November 2015.
Rhode Island Construction Law: A Practical Guide, Rhode Island Bar Association, CLE, November 2015.
Providence College, Providence, Rhode Island
Roger Williams University School of Law, Bristol, Rhode Island Juris Doctor, May 2013
All State and Federal Courts in:
Rhode Island
Massachusetts
U.S. District Court, District of Rhode Island
Connecticut Licensure
Represented owners, contractors, subcontractors, and suppliers for contract drafting, mediation, arbitration, and litigation.
Represented employers and insurance companies in workers' compensation claims before the Rhode Island Workers' Compensation Court and Massachusetts Department of Industrial Accidents.
Represented insurance companies for general liability, property/casualty loss, and bad faith litigation before the State and Federal Courts in Rhode Island and Massachusetts.
Board of Directors, Rhode Island Legal Education Foundation
Panel Arbitrator, Rhode Island Department of Public Works
Rhode Island Legal/Educational Partnership – Trial Official
Young Employee Safety Rhode Island – Guest Lecturer/Presenter
Massachusetts Bar Association
Boston Bar Association
Rhode Island Bar Association
Rhode Island Mediators Association
Licensed Rhode Island Real Estate Broker