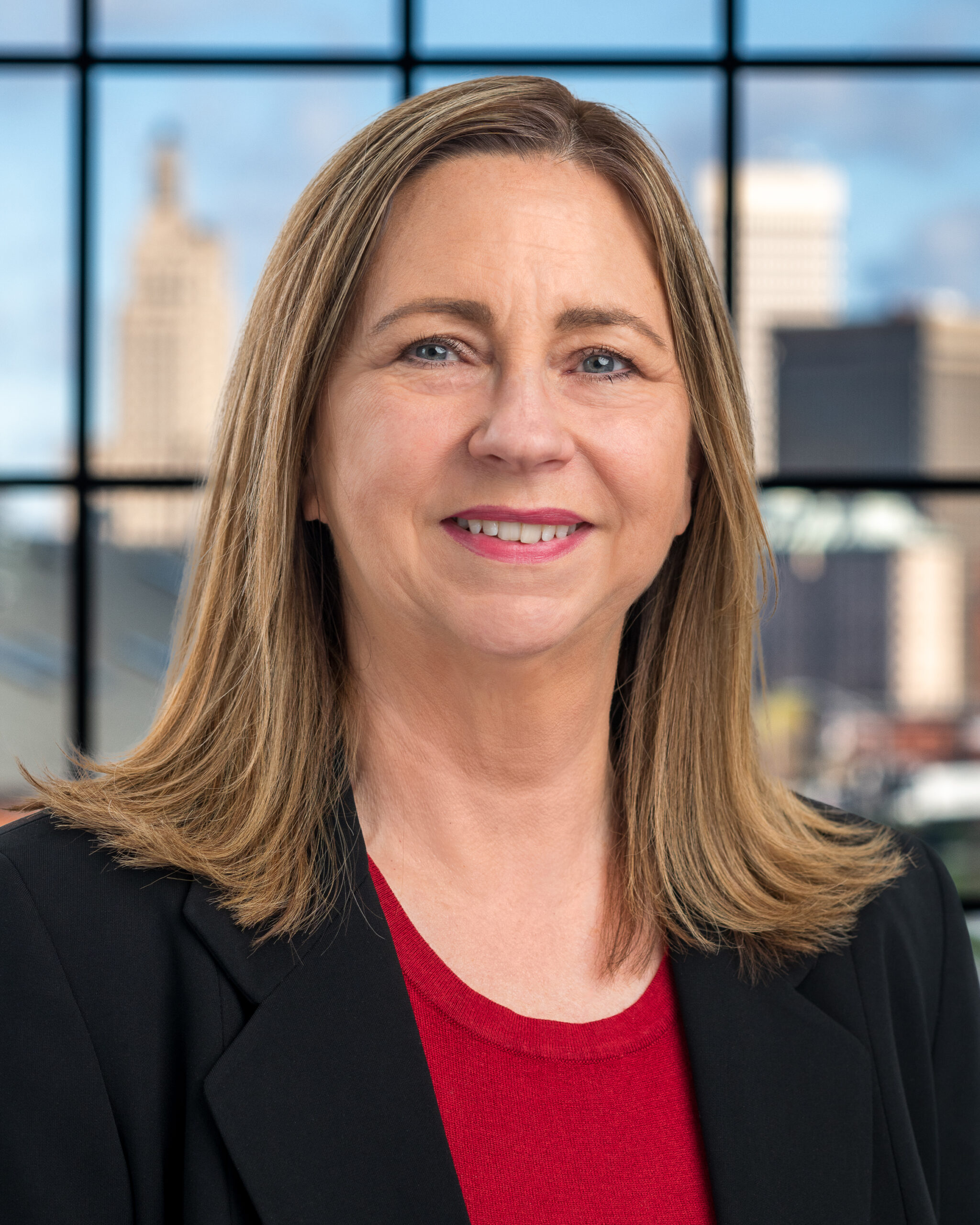 Practice Groups:
Commercial Lending
Corporate and Business
Public Sector/Governmental Services
Real Estate and Conveyancing
Ellen M. Corneau, Partner
Email: ecorneau@savagelawpartners.com
Phone: 401.238.1680
Fax: 401.648.6748
Ellen Corneau has broad and in-depth experience in public finance, governmental law and business law and commercial finance.
In the areas of public finance and governmental law, Ms. Corneau serves as bond counsel on general obligation bonds and notes to municipalities, school districts and water and fire districts as well as state agencies which finance various public projects. She also serves as bond counsel on taxable and tax-exempt revenue bonds, including industrial revenue bonds, lease revenue bonds, tax-exempt leases, water and sewer revenue bonds and 501(c)(3) bond transactions. Ms. Corneau has represented public issuers including, the State of Rhode Island, the Rhode Island Industrial Facilities Corporation, CommerceRI (formerly, the Rhode Island Economic Development Corporation), the Rhode Island Housing and Mortgage Finance Corporation and the Rhode Island Health and Educational Building Corporation.
Ms. Corneau also acts as underwriter's counsel, credit facility counsel and borrower's counsel in public finance transactions. She is regularly called upon to draft and interpret legislation, charter provisions ordinances and resolutions and to provide complicated municipal law analysis to public finance clients in all areas, including open meetings laws and public records requests. She has been listed in The Best Lawyers in America in the area of public finance law.
In the area of business law and commercial finance, Ms. Corneau has experience in many types of finance and lending transactions. She has represented both lenders and borrowers in connection with real estate and other asset based lending transactions and lines of credit for many types of commercial projects, including office, retail, mixed use and small business financing. She also provides clients with general corporate representation and assists clients in the structuring/restructuring of businesses, contract negotiation and corporate governance issues.
Ellen is a Member, National Association of Bond Lawyers, Rhode Island Government Finance Officers Association, and Rhode Island and Massachusetts Bar Associations.