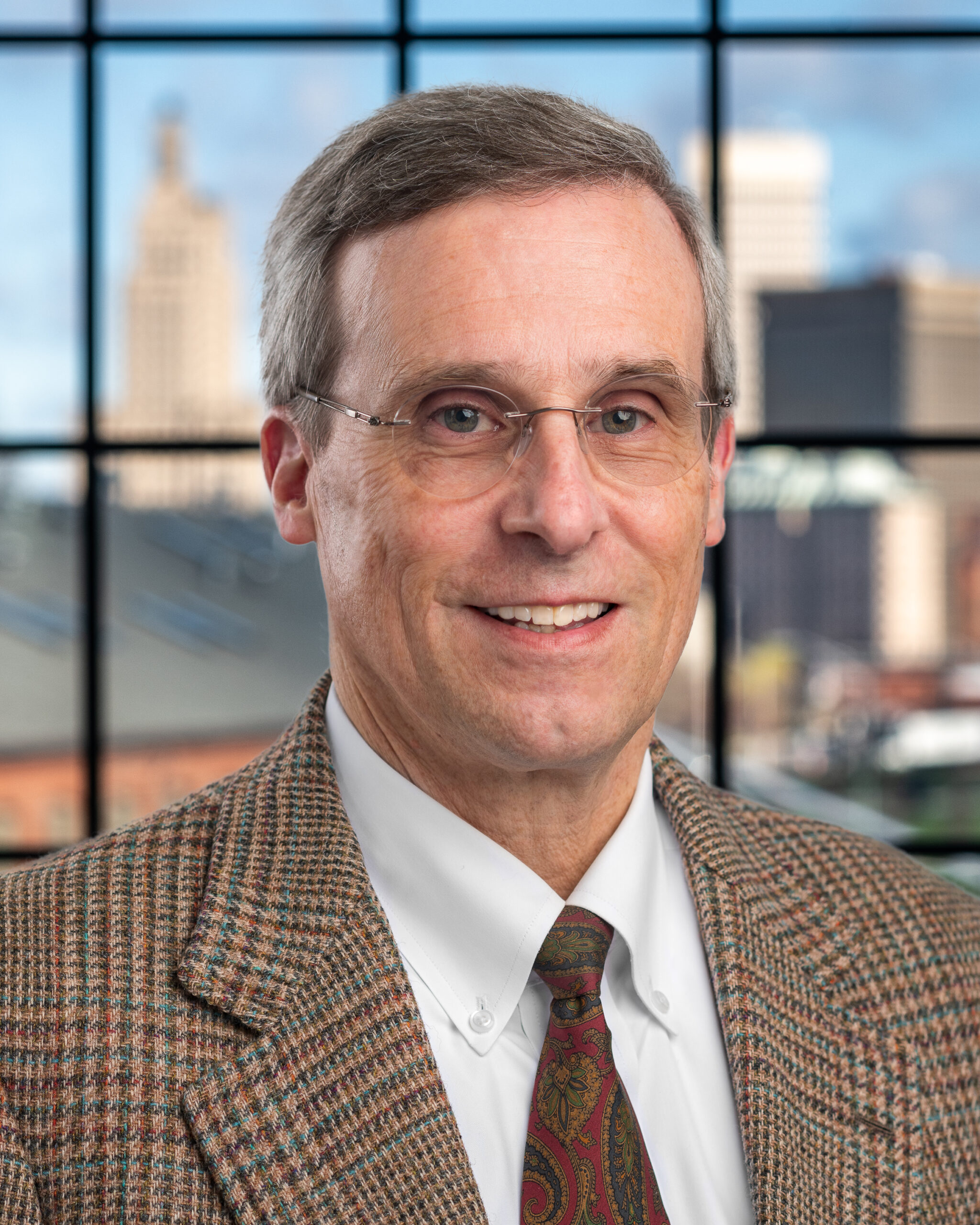 Practice Groups:
Business and Civil Litigation
Commercial Lending
Construction Law
Corporate and Business
Foreclosure and Default Servicing
Labor and Employment
Land Use and Zoning
Public Sector/Governmental Services
Real Estate and Conveyancing
Receivership and Business Insolvency
Trusts and Estates
Douglas A. Giron, Partner
Email: dgiron@savagelawpartners.com
Phone: 401.238.8002
Fax: 401.648.6748
—
Co-Chair – Trusts and Estates Practice Group
—
With more than three decades of experience, Mr. Giron, a Partner with the firm, focuses his practice in commercial and business litigation and transactions, including litigation and appeals, banking and finance law, insurance law, employment law (employer), labor law, creditors' rights, construction law, employment discrimination (employer), real estate, and corporate law. Mr. Giron has represented numerous public sector clients, including the Barrington School Committee (in which he handled various adversarial proceedings before the Rhode Island Department of Education, the Rhode Island Department of Labor, the Superior Court, and the Supreme Court). He has also served as Assistant Town Solicitor to the Town of Bristol, representing the Town at Town Council meetings and on multiple occasions in the Superior Court in litigation. He has also represented the Burrillville School Committee as interim school committee counsel in 1995-96, served several years ago as special counsel to the City of Central Falls in connection with its possible development of a Municipal Economic Development Zone, and more recently assisted with the representation of the City of Central Falls during its judicial receivership. Mr. Giron currently regularly assists in the Firm's representation of the Rhode Island Commerce Corporation, acting as corporate and legislative counsel on a variety of issues, including attendance at monthly meetings, compliance with the Rhode Island Open Meetings Law, labor and employment matters, and drafting legislation. Additionally, Mr. Giron has regularly represented clients before city and town councils, zoning and planning boards throughout municipalities in Rhode Island. He is currently special counsel to the East Greenwich Housing Authority.
Mr. Giron also has substantial experience in the drafting and analysis of legislation. In 2003, Mr. Giron, along with Mr. Savage, served as Counsel to the Rhode Island General Assembly Special House Commission on Gaming. In that capacity, the Firm analyzed a variety of gambling legislation issues, and drafted comprehensive proposed casino gambling legislation that resulted from the Commission's study. More recently, Mr. Giron represented entities that sought to develop a resort casino in the Town of Johnston, and in connection therewith drafted a proposed constitutional amendment and a proposed casino gaming statute. Mr. Giron also assisted Rhode Island Commerce Corporation with the drafting of proposed revisions to the Rhode Island Unemployment Insurance statutes.
Mr. Giron was one of the lead attorneys working on the Landmark Medical Center special mastership. Among other duties, including litigation in the mastership proceedings, he acted as labor counsel to management responsible for collective bargaining, labor contract administration for approximately 700 unionized employees, processing of grievances, and litigation of arbitrations. Mr. Giron was also been chief pension counsel in connection with the Hospital's defined benefit pension plan, and oversaw the termination by, and transition of that plan to, the federal Pension Benefit Guaranty Corporation.
Mr. Giron is admitted to practice in all state and federal courts in Rhode Island and Massachusetts. Mr. Giron is also admitted to practice in the First Circuit Court of Appeals. He earned his J.D., cum laude, from Suffolk University Law School in 1983, where he was an editor on the Law Review, and earned a B.A. from Colby College in 1978. Mr. Giron is a member of the Rhode Island and Massachusetts Bar Associations, and he has been a lecturer on various topics in construction and employment law. Mr. Giron is also a member of the Rhode Island Bar Association Federal Court Bench-Bar Committee and a past President of the Colby College Alumni Club of Rhode Island.